We exhibited at "NIPPON Monogatari Otaku monozukuri Exhibition" held at Shinjuku Takashimaya from April 10 to April 16.
We exhibited at the joint exhibition of H2L and KAWABUCHI Mechanical Engineering Laboratory.
We display products equipped with BodySharing technology such as UnlimitedHand and FirstVR, and Kawamata Robot,
An example of future collaboration for Bodysharing was introduced.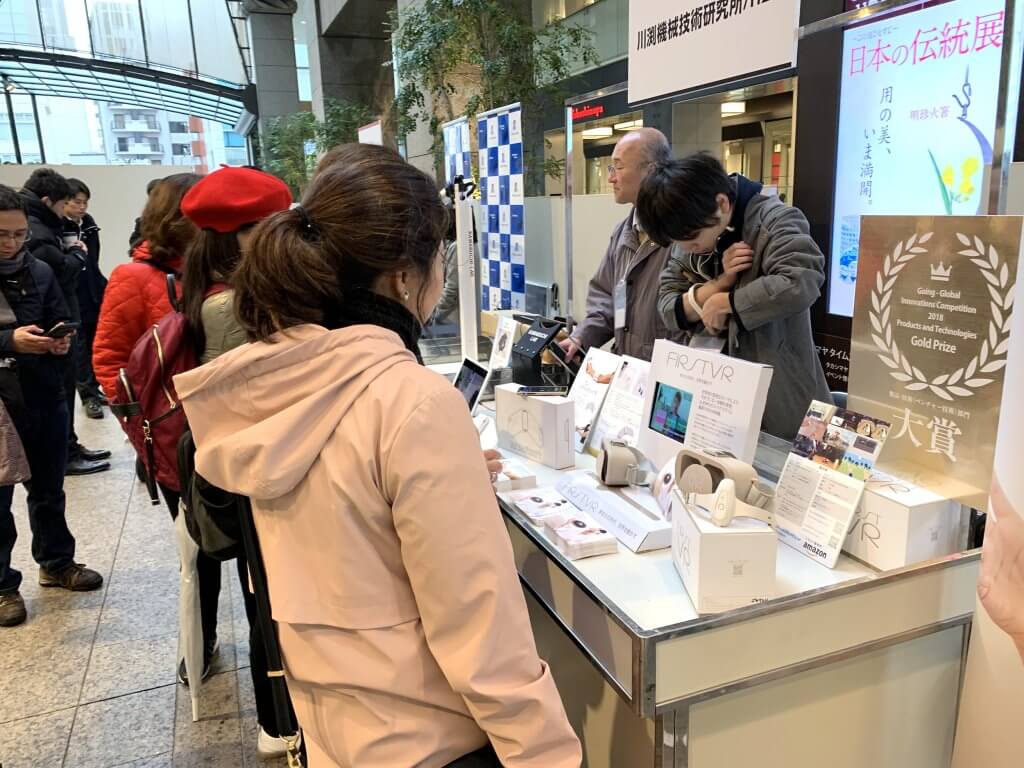 [Rerated article]
http://www.city.ota.tokyo.jp/kuseijoho/press/release31/2019040801.html