We exhibited a joint booth of H2L and Aisan Electric at Akihabara UDX at the start point of "PHOTOROGAINING & Tokyo" held on Saturday, January 27th.
In the booth, we accept FirstVR's demo, purchase reservation. Many people stopped by our booth on that day and enjoyed the demonstration of FirstVR.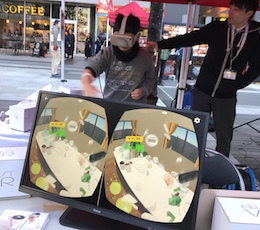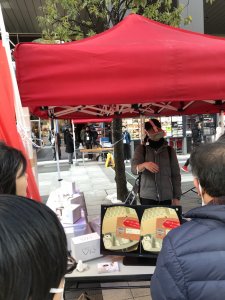 In addition, Ken Iwasaki of H2L representative took part in the stage event "Akihabara Funny Gadget, Introducing Unique Digital Goods" from 12: 30 and introduced FirstVR.
"PHOTOROGAINING & Tokyo"
http://www.yomiuri.co.jp/adv/photorogaining/